Web and Mobile App Development Solutions
AlphaWeb offers custom website and mobile app development and support services. We have you covered from simple small business websites to complex enterprise web applications, and everything in between. We leverage Open Source technologies like WordPress to deliver professional, cost effective, extensible, and scalable solutions that will save you time, money, and headaches.
The next step to hiring someone to help you out is to look into what kinds of services these essay writers offer. It would be helpful if you could get an overall view of their services before you actually hiring someone. Some writers are more focused in one topic while others specialize in different areas. A good idea is to ask for samples that you can take a look at so you can decide on which writers to hire.
BRIEF US ON YOUR MISSON!
Mobile Apps Powered by WordPress
Let our experienced team help you make the perfect custom mobile app for your business. We specialize in creating apps that meet your needs for a rich mobile experience.
We know WordPress, and we know the best ways to get your custom content into an app. Custom plugins? Got you covered. WP-API integration? Got that too.
Learn more about our Custom Mobile App Solutions
WordPress Support & Maintenance Services
Is your website slow? Have you been hacked? Do you need new custom features? Do you need WordPress training? Is it past time to update core WordPress and the plugins your'e using? Are you scared to break something? Do you just not want to WordPress anymore but you still have too? WE GOT YOUR BACK!
<Audit/> Let us evaluate your web properties with an official Audit. We will develop a plan of action to fix, update, secure, optimize, scale, and just make your website better.
---
<Update/> We will make sure your WordPress site and all of your plugins are up to date with the latest version of the open source software.
---
<Secure/> You don't want your website to get hacked. Let us defend you. There are a number of good security precautions we will take to safeguard your website and it's data.
---
<Optimize/> We will cache everything we can, shrink all of your images, load javascript last, and perform many more techniques for optimizing your WordPress websites.
---
<Extend/> Add new functionality with 3rd party or custom built WordPress plugins. We can develop any features or custom functionality you may need.
---
<Scale/> Are you getting too big for your britches? Do you want to ensure that your website won't fail you? Let us scale and load test your web properties for you.
---
<Monitor/> We will monitor your websites or web applications on the regular to make sure they are always a-ok and performing well.
Purchase support hours and get started ASAP!
10 Hours
$150 per hour
Get Started
20 Hours
$140 per hour
Get Started
40 Hours
$130 per hour
Get Started
60 Hours
$120 per hour
Get Started
80 Hours
$110 per hour
Get Started
Learn More About Purchasing Support Hours
*No task is too big or too small.
*Purchase more support hours now and lock yourself into a lower rate for a year if you purchase more support hours later.
*Discounted rates for Veterans and Non-Profits.
Professional Web & Mobile Services
Web Development
Web & Graphic Design
Website Optimization
Website Security
Mobile Apps
Photography
Video Production
Payment Processing
Social Communities
Platform Migrations
Custom Content
Social Media Management
Search Engine Optimization
Get a Quote!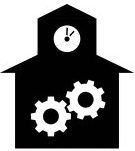 WordPress for Schools & Education
We are passionate about education and we believe the future of our planet depends on the investment in our children and technology. Spend more of your budget on more important things than web hosting, websites and mobile apps. We will save you time and money by leveraging WordPress, free open-source software.
No Vendor Lock-in
Because WordPress is open-source software, your district will no longer be locked-in to a vendor's technology. We will build you a beautiful mobile friendlyADA Compliant WordPress website.
Migration Services
Stuck on a proprietary software platform? Has your vendor not kept up-to-date with modern web site design and technologies? We'll help you migrate your sites and content from them to WordPress.
Ease-of-Use
WordPress powers over 30% of all the web sites on the Internet. It's the most popular and easiest to use Content Management System for keeping web sites up-to-date, fresh and relevant.
Save Money
We can guarantee a 50% reduction in annual cost by migrating to WordPress. Let us know exactly how much you're paying for a proprietary vendor and we'll provide our services for half that price. Guaranteed.
More About Our WordPress Education Solutions
Military and Government Contracts
AlphaWeb is a US Veteran Owned Business capable of providing customized web and mobile solutions for the United States Government and Military.
Semper Fi!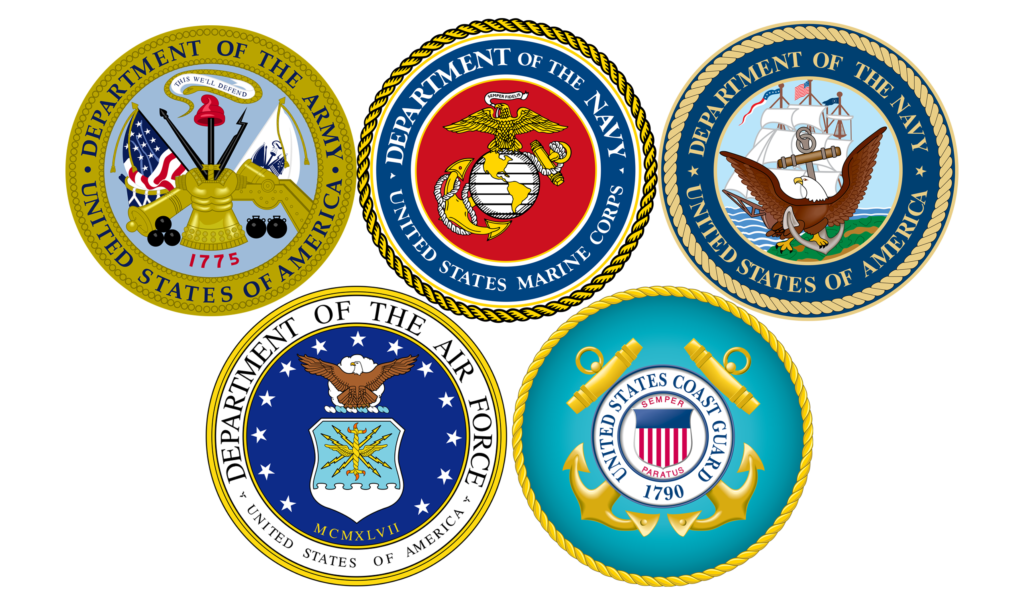 EXPERIENCE? LOT'S OF IT…
If you are asking yourself why you should choose AlphaWeb to build and maintain your web and mobile properties you should check out our experience. The leadership at AlphaWeb has written and edited books about WordPress and has worked with some big brands throughout their careers in web development consulting.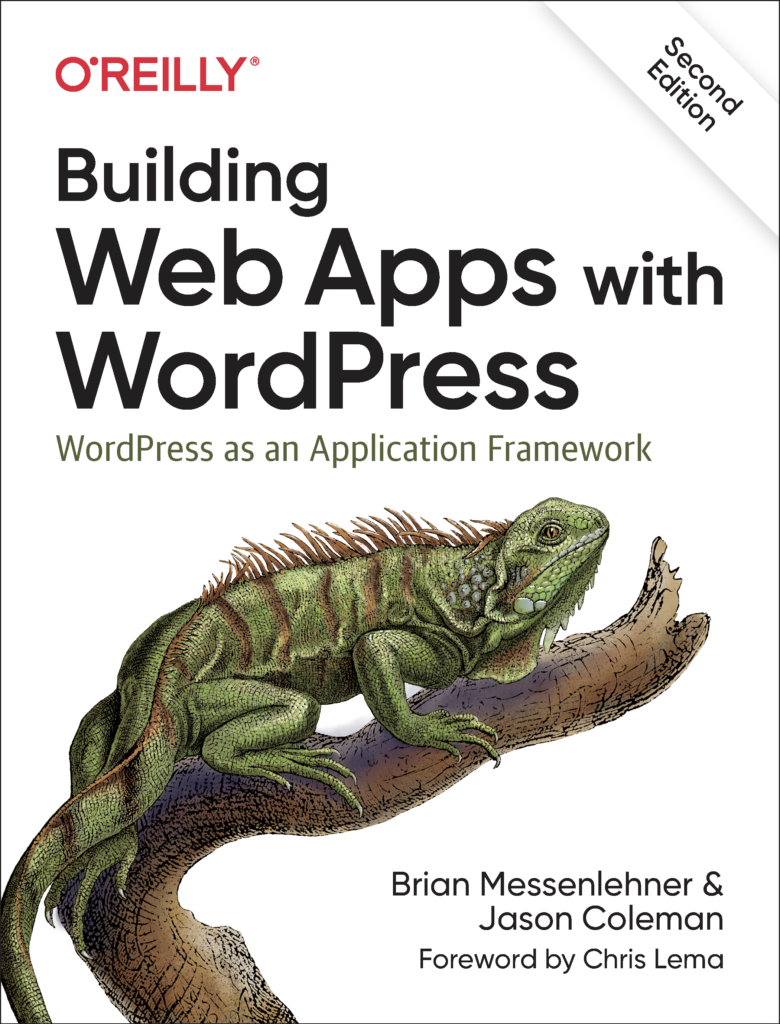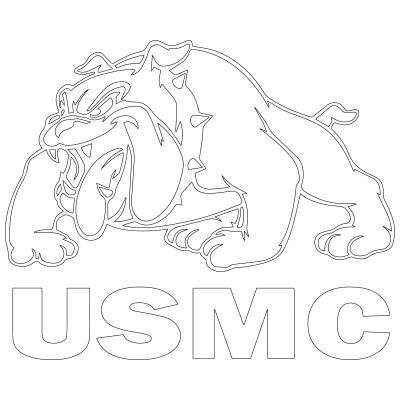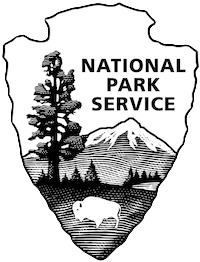 BRIEF US ON YOUR MISSON!
Want to talk to a human?
If you are interested in any of our services and would like to tell us more about your specific needs you can schedule a phone call with one of our specialists and get a free quote.
Brief us on your mission