Small Business & Enterprise WordPress Solutions
of all of the websites on the internet are running WordPress!
This is a pretty amazing stat if you think about the over half a billion websites on the internet. WordPress is hands down the most popular and powerful CMS (Content Management System) in the world. If you aren't using WordPress yet you probably should be, utilizing open source software like WordPress saves so much time and money. It's so easy to use and so extendable, you can build anything from simple blogs to complex enterprise web applications. WordPress Themes and Plugins are the keys to it's success, we can custom build any features or functionality you may require.

The most popular eCommerce platform on the internet. Because it's a WordPress plugin.
Custom WordPress Multisite Networks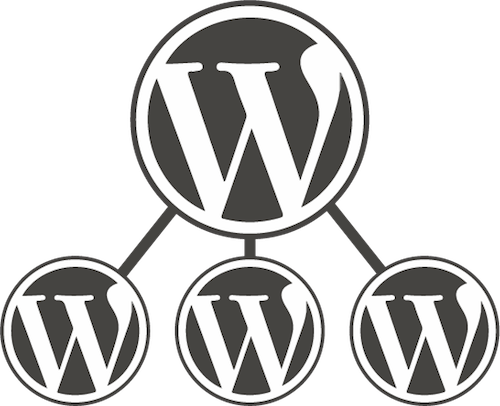 What is WordPress Multisite?
With one set of source files and one database you can have as many WordPress websites as you want. Imagine how much easier it would be to manage updates of core WordPress and the plugins you are using.
Why WordPress Multisite?
There are a number of ways you can leverage the power of WordPress multisite. Set up a network of websites with sub domains, sub directories, or individual domains all powered from one install of WordPress. Easily deploy new sites from template sites already set up exactly how you want. Have a multilingual WordPress multisite network. Create sub sites of a main parent site.
Custom WordPress Form Development for Gravity Forms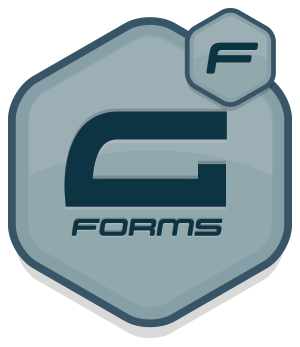 We can develop custom Gravity Forms functionality and Add-ons to fit all of your needs.
We understand how the Gravity Forms WordPress plugin and it's add-ons work inside and out. We can build any kind of dynamic form work flow into your web application and integrate your forms with any 3rd party API. Let us build any unique customized forms experience you may require. Tell us about the custom Gravity Forms development or any custom WordPress development you need done in the Gravity Form below 😉
Elasticsearch Powered WordPress Search
The default WordPress search isn't that great for enterprise solutions.
Saving a search index in the WordPress database isn't the best answer.
As you grow your website's content your website becomes harder to search especially if you are using WordPress as a large CMS. Elasticsearch will index all of the data in your WordPress database optimizing search times and search results. Index your WordPress posts and comments, add super fast keyword stemming, weight your search results, and much more with Elasticsearch for WordPress.  
Custom Google Maps API Integration with WordPress